Craptastic..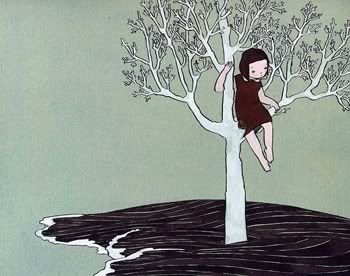 Gotta love new words.. and thanks to
Picasso's Muse
,
'craptastic'
has made it into my vocabulary right now :)
Craptastic - that about sums up this past week! A breakup and ensuing broken heart, a dental visit that is going to cost me $3600, a dream job not coming through... and all in the space of 24 hours.
So it's time for a makeover, a new and secret place to let it all out and not be afraid of who's gonna read it. Normally I'd reckon that starting something new with such a sad-vibed post wouldn't be the best way to initiate this new stage... but heck, right now it's all i can do to write this and not cry.
So I'll start posting on my pals blogs soon, and let you know when I can string a couple of sentences together :) Your comments, messages and texts have meant the world to me at this poo-filled time.. believe me, they're getting me through it all.

Will post again soon with some sunshine: promise.
(not so) shiny x